Crystal Palace opened their campaign in this year's Premier League Championship with a 1 nil victory over Southampton. The palace playing at home secured this win through a Wilfred Zaha goal over the weekend. This was the first time they opened their campaign with a home win in the EPL.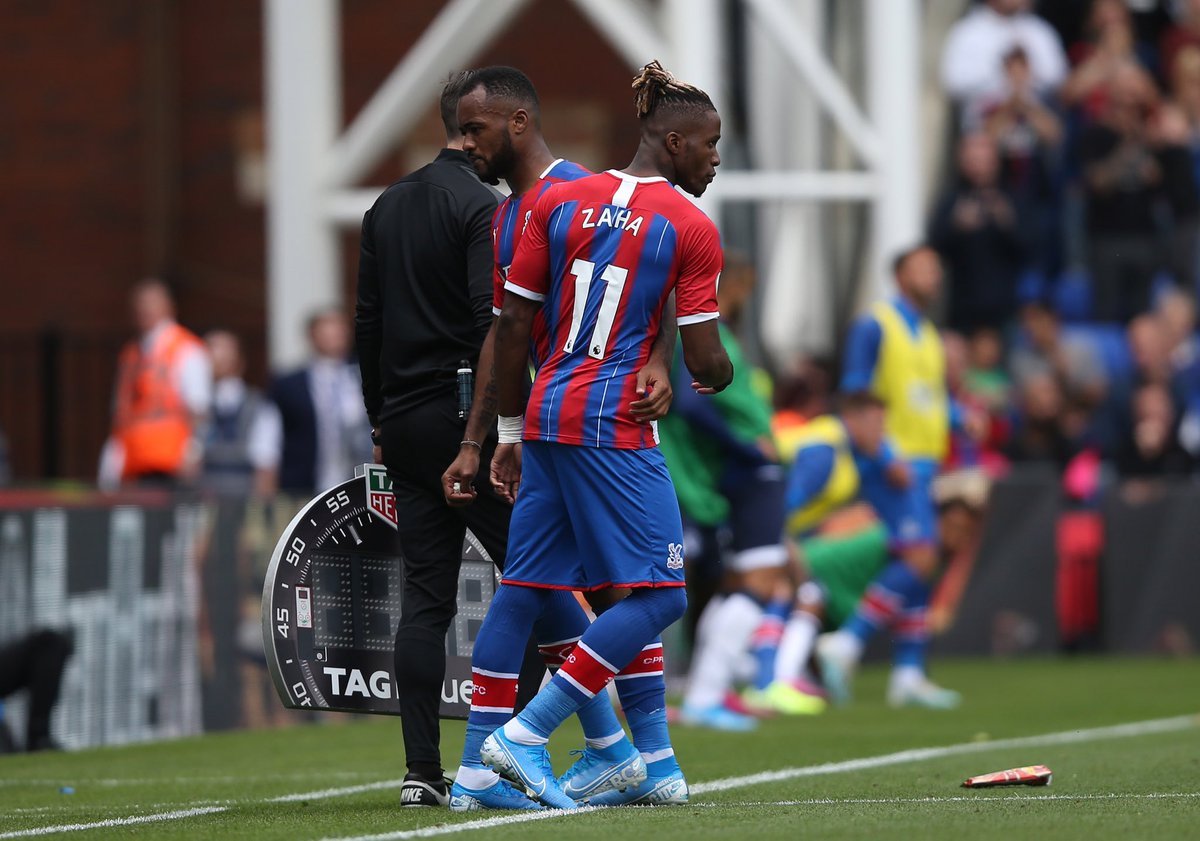 The winning goal came in the 13
th
minute of the match as striker Zaha made a perfect connection to Androse Townsend's cross. This was the 28-year-old Ivory Coast international's 50
th
goal in the English League. He came into the match at the back of a disappointing last season when he found the back of the net only 4 times during the entire championship.
Crystal looked impressive throughout the match and looked
all set to increase their tally. In fact, Zaha did find the back of the net in the second half as well. However, the Video Assistant Referee ruled him offside thus denying Palace an increase to their tally. Another player Palace must thank for their weekend performance is their goalkeeper, Vicente Guita. He was solid under the board denying Southampton forwards at regular intervals.
Palace managed by Roy Hodgson gave a far more impressive performance than the way they had come out in the 2019-20 season. The 114-year-old club finished 14th on the table last season with 11 wins and 17 losses. After a promising start with a home draw against Sheffield United and a 2-1 away win over Manchester United, they found themselves dishing out a not so impressive performance through the rest of the season. Their worst defeats were at the hands of Tottenham Hotspur and Liverpool, going down 0-4 in both the matches.
This is the 8th season for the club in the EPL. The victory at Selhurst Park now has Crystal Palace in the 5th position in the league standings after some teams have played their opening round of matches.