John Pemberton is set to be offered the role of the manager for Chesterfield if only Dave Allen remains the club's owner. The former defender of Crystal Palace and Leeds United took over the responsibility of John Sheridan and has guided the Spireites. He took over the charge of the club on a rolling contract temporarily at the beginning of January. With his assistance, the Spireites have been able to reach 19th with 2 points clear at the bottom 4 from National Leagues' third bottom and 5 total points from safety.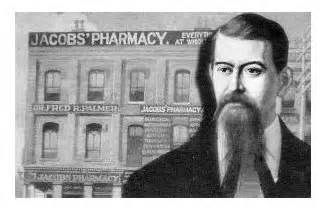 The 55-year-old has also won 5 matches and drew 2 out of nine games in charge before the season came to a halt due to the COVID-19 pandemic. Initially, his contract was for the short term which was ideal for both the club and him. In the meantime, the Chesterfield Football Club Community Trust tried to get done with their deal, but it has been now delayed because of the current situation. Despite the uncertainty, the club is keen on planning things for the next season.
The job will be offered to John Pemberton permanently provided 78-year-old Dave Allen continues to take charge of the club. The trust is also looking forward to appointing Pemberton if the club's takeover process completes soon. Pemberton has planned to take off furlough in some weeks so that he can think about his next campaign and also make important decisions regarding the players who are currently not in any contract.
Previously, the ex-boss for Kidderminster was the Spireites, academy manager. He also had a short spell as the caretaker boss at the end of 2018 when Martin Allen was fired. When he was asked previously about his goals with the club, he had said that lots of work needs to be done for the club so that it gets into a better place.