Bristol Rovers forward Stefan Payne has issued an apology to the club's fans after the striker made offensive gestures toward the fans after a 1-0 defeat to Barnsley during the weekend.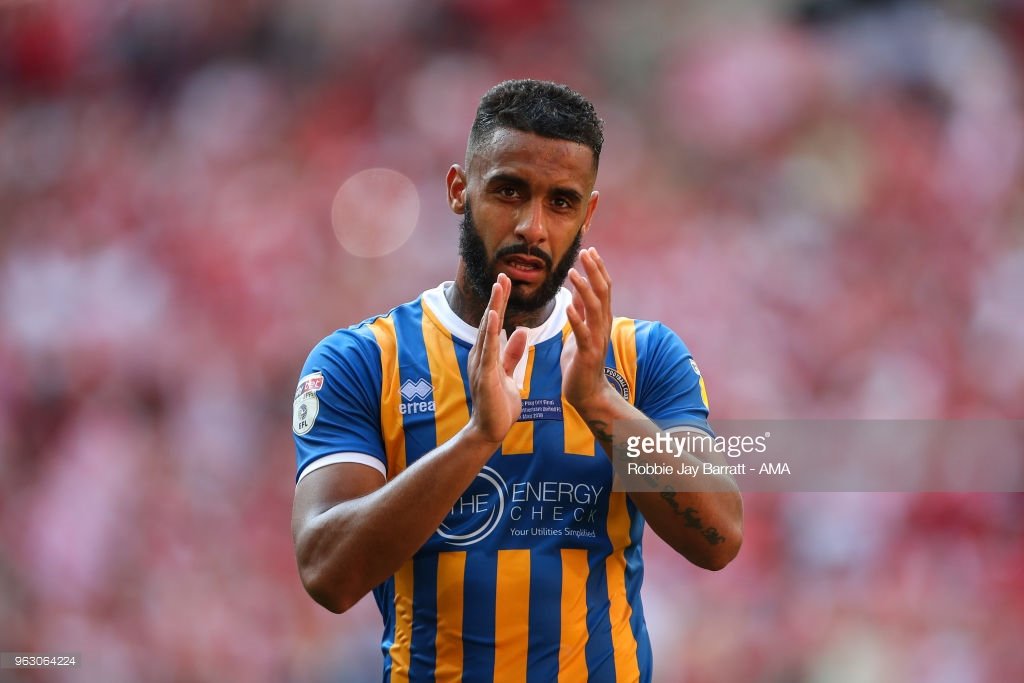 Following the incident as well as several media reports, Bristol Rovers conducted an internal disciplinary process which has now been ended.
In a statement on the club's official website, the Rovers frontman, Payne, apologised for his ill behaviour on Saturday.
According to his statement, the striker accepted his wrongdoings and added that his family members who were in the stand felt bad he had directed such abuse toward the supporters.
Payne lauded the club's fans saying Rovers were "fortunate" to have such a fantastic fan base and they never deserved such obscene gesture.
The club manager Darrell Clarke also noted that neither the club nor the players are in support of the striker's actions at Oakwell. He appreciated the fact that Bristol Rovers supporters had traveled in great numbers to show their support for the club. He further noted that the great following the club garners from the supporters is of great value to the team.
Clarke, who realises that the club's current position on the league table isn't good enough, said the team is feeling the fans' frustration and it is vital that the players start pushing in the right direction.
It should be noted that 446 Bristol Rovers fans travelled all the way to Oakwell to witness the game on Saturday.
Stefan Payne has now been fined by the club for such horrible incident. The player has also been reminded about such event occurring in the future, and to make sure he conducts himself well especially during a time when they club is going through a bad run of games.