It has been a drama filled year for Premier League side Crystal Palace. They fought relegation threats about a year back with the help of Sam Allardyce. They were marked for relegation but a late fine run which included victories against Chelsea, Arsenal and Liverpool ensured they retained their top flight status.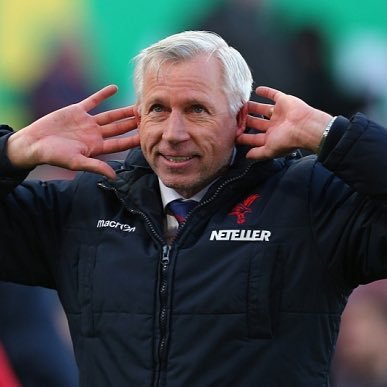 Surprisingly Allardyce opted to resign from his post. He gave an unusual excuse of wanting more family time. He said his decision truly shocked the management of the club as they probably looked at him to ensure stability at the very least before exiting. The former England national team boss insisted that it was the right time to leave, even though he eventually went on to coach Everton following the sack of Ronald Koeman in October.
It seemed obvious that Allardyce took the job to save Palace and also save himself after being disgraced from his brief England coaching gig. Palace had to search for a new coach just few months after ending their search. It was a critical period for the club but they sailed through, retaining playmaker WilfriedZaha and releasing redundant players.
After searching and interviewing candidates for over a month, former Inter Milan coach Frank de Boer was named as Allardyce's replacement. At the end, De Boer's fine reputation at Dutch giant Ajax which was tainted by a brief spell at Inter Milan was further tainted by a shorter time at Palace. Players with different style of play, different ideologies from the time of Alan Pardew to Allardyceand even players signed without De Boer's input had to be forced to blend quickly and perform.
The losses and the fact that the team could not score a single goal broke the straw, so the Dutchman was sacked after only 77 days on the job, which is worse compared to the 85 days he spent at Inter. Palace than appointed former England coach Roy Hodgson to lead the drive towards retaining their status. Hodgson lost his first three games in charge but eventually they got the morale boosting victory against defending champs Chelsea.
The team eventually struggled to get points and force their way from the relegation zone. There were several setbacks in injuries and failed transfer deals but the team kept at it and eventually finished well, in 11th position. The Eagles deserve all the credit they get. What a year it has been!