Wilfred Zaha has decided to remain at Crystal Palace after Tottenham and Chelsea expressed their desire to sign the Ivory Coast international but expressed their inability to match his current evaluation.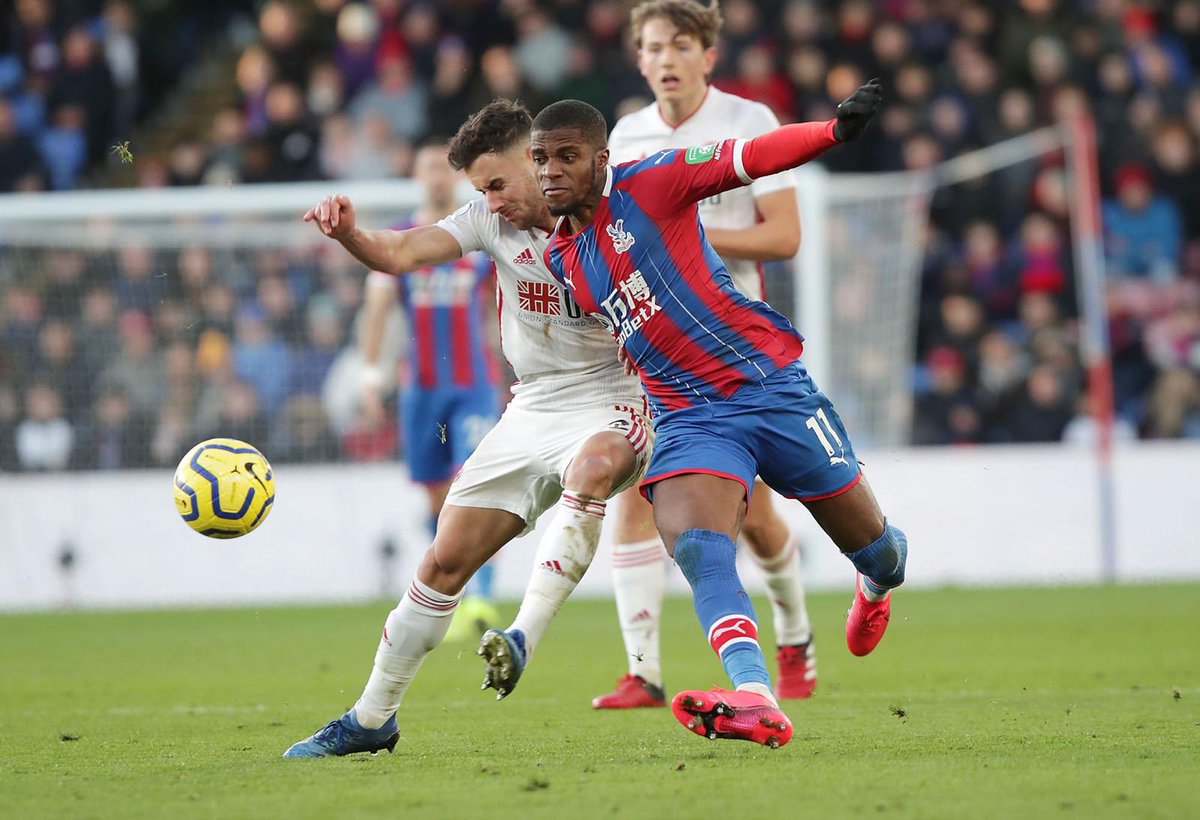 The former Manchester United man is valued at 80 million pounds and although the London clubs have repeatedly expressed their desires to bring the winger over to their respective teams, none of them believe Zaha, for all his qualities is currently worth the trouble of blowing through such millions of pounds.
Chelsea are currently prioritizing
the signing of a new striker to avoid the unfortunate incident of seeing the team struggle whenever Tammy Abraham picks up a knock and the likes of Moussa Dembele has been on their sights longer than even Wilfred Zaha.
The Blues have struggled to maintain a convincing top four pursuit and luckily for Frank Lampard, not even a soul believe any of the team's shortcoming has anything to do with him.
For Palace, the relationship with Zaha remains at an all-time high as opposed to the squabbles usually seen between a player that wants to leave for greener pastures and a club that won't let him go till they are done milking off every financial gain left in his deal.
The Ivory Coast international was bound to join Everton in the summer but somehow ended up spending another season with the Eagles much to his disappointment. At least initially.
Having announced himself to the footballing world while still at Palace before Man United came calling only to end up frustrating both himself and the Old Trafford crowd during his short stay, the move back to Crystal Palace recalibrated his potential and helped him nurture his career way more he would have done had he remained at Old Trafford.